Tipper Hire Self Drive Vehicle Hire
Self Drive Commercial Vehicle Rental based in Enfield, North London
Commercial Van Hire Specialists based in London
Established in 1971. TipperHire is a family run business that prides itself on customer service. We specialise in vehicle hire for the Construction, Civil Engineering industries, Local Councils, Tree Surgeons, Facilities Management, and many more.
For short and long term hire made easy Tipperhire is here to help!
Our site is located a short drive from J25 on the M25, in Enfield North London. Where we have a ¾ acre site with a newly purpose-built workshop and office.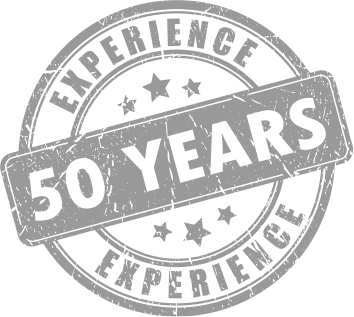 New Workshop
Competive Rates
Keeping your hire fleet maintained can be tricky. Let us visit you on site and we will carry out all your vehicle hire maintenance and repair work.